Scroll To Top
To search our site, scroll to bottom of page.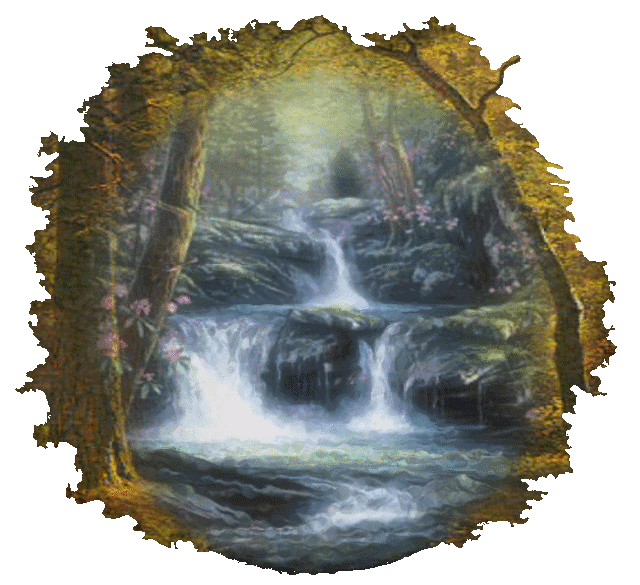 Isaiah 11:6-9
6 "The wolf also shall dwell with the lamb, The leopard shall lie down with the young goat, The calf and the young lion and the fatling together; And a little child shall lead them.
7 The cow and the bear shall graze; Their young ones shall lie down together; And the lion shall eat straw like the ox.
8 The nursing child shall play by the cobra's hole, And the weaned child shall put his hand in the viper's den.
9 They shall not hurt nor destroy in all My holy mountain, For the earth shall be full of the knowledge of the Lord As the waters cover the sea.

Grace, Grace To The Capstone!
By Apostle/Prophetess Jacquelyn Fedor
2021 - 10 - 11
Please click on light blue text for further information
Here is one of the reasons this house is to be built.
This beautiful stone, the perfected Bride of Christ will unitedly rule the nations with the Groom as the greater David. He is King of Kings and Lord of Lords, one with His Bride. It is here He claims His eternal throne. All will be perfect once more as God's will and His ways are restored to earth through them.
Let us close with this final scripture.
Use the search bar below to search our site