Scroll To Top
To search our site, scroll to bottom of page.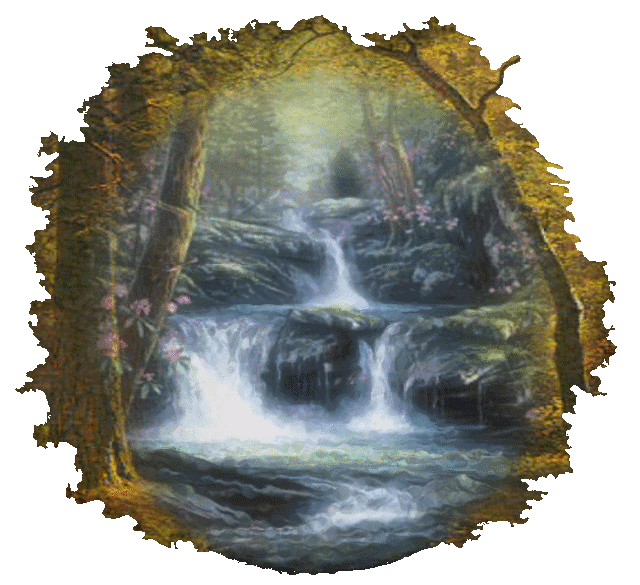 Isaiah 11:6-9
6 "The wolf also shall dwell with the lamb, The leopard shall lie down with the young goat, The calf and the young lion and the fatling together; And a little child shall lead them.
7 The cow and the bear shall graze; Their young ones shall lie down together; And the lion shall eat straw like the ox.
8 The nursing child shall play by the cobra's hole, And the weaned child shall put his hand in the viper's den.
9 They shall not hurt nor destroy in all My holy mountain, For the earth shall be full of the knowledge of the Lord As the waters cover the sea.

Only He Who Created All Things Has The Answers
By Apostle/Prophetess Jacquelyn Fedor
2019 - 08 - 05
>
The supernatural designed and spawned the natural.
Here is a question God could ask today's cosmologists, astronomers and those that teach with such authority the mathematical universe etc.
We could say God's knowledge is light years away from the world's knowledge!
Let us read a closing scripture that is one of my favorites.


Use the search bar below to search our site